Greenhouse Gas verification Services for Airports
The Challenge
The entire aviation industry is coming to terms with the issue of Climate Change, and the role of carbon emissions as a cause. European Airports are seeking to address the challenge of climate change and have developed a wide range of activities to reduce carbon emissions linked to airport operations.
The Idea
Airport Carbon Accreditation is the response from European Airports. In June 2008, the annual assembly of ACI EUROPE adopted a landmark resolution on Climate Change when its member airports committed to reduce carbon emissions from their operations, with the ultimate goal of becoming carbon neutral.
The Process
Airports are provided with a common framework for active Carbon management. This includes measurable goal-posts to manage and reduce carbon emissions from airport operations. A step-by-step process encourages airports to reduce their carbon emissions with the ultimate goal of carbon neutral operations (Level 3+). Airports must have carbon footprints independently verified in accordance with ISO14064 (Greenhouse Gas Accounting).
ETSverification GmbH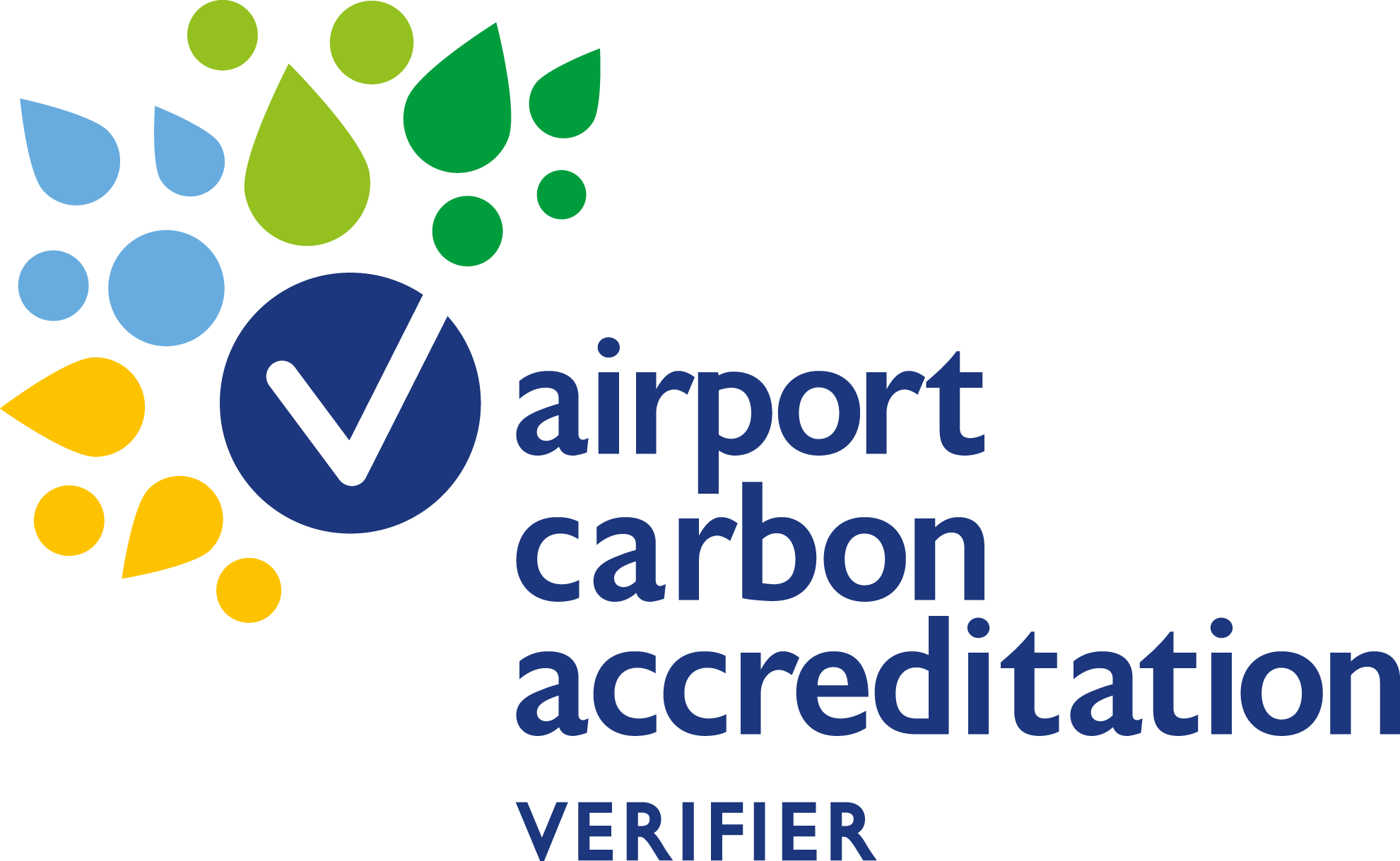 is a verification body for GHG emissions accredited under DIN EN ISO 14065.
We are endorsed by the ACA Standards Committee and have passed mandatory training and examination to perform ACA verifications.