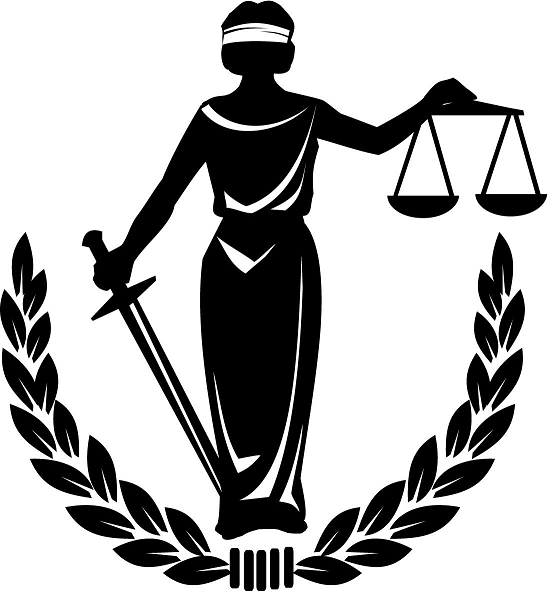 ETSverification GmbH is an independent verification body, accredited to ISO 14065:2013, meeting all requirements in order to be eligible to verify the Emission Reports, and Emission Unit Cancellation Report.
We will treat every complaint seriously
ETSverification GmbH has a process in place to
manage,
evaluate,
take necessary corrective actions and
make decisions on complaints and appeals.
Click on the link below and forward your complaint to us.
Please note: We cannot process anonymous complaints, but we will of course treat your data confidentially. After your initial message, we will inform you in writing about the further course of the complaint. Of course, we will also accept your complaint by telephone at 0049 251 37407200.