Accreditiation and Recognition Status
We have completed the international accreditation process with the DAkkS (Germany's National Accreditation Body) according to the directive 2008/765/EC.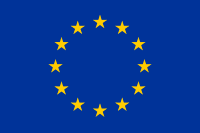 On the basis of our accredation document according to DIN EN ISO 14065:2013 ETSverification GmbH is accepted as a verification body in every EU member state and competent authority for the verification of aviation ETS reports.

We have been accepted by the DEHSt (Germany's Competent Authority). Click here to see on the DEHSt's list of accredited verifiers with ETSverification GmbH as verification body for aviation ETS.
We have been appointed by the local Chamber of Commerce and Industry (IHK) in compliance with Trade and Industry Regulation Act section 36 (section 5 subsection 3 sentence 3 no 2, 10 subsection 1 sentence 4 no 2 TEHG) on July 21st 2010.

We have been successfully audited and certified by the IFS (Institut für Sachverständigenwesen) on June 22nd 2010 for becoming an Aviation ETS Verification body in Germany.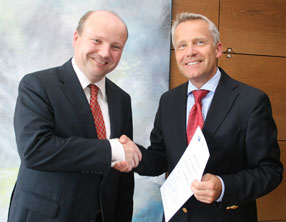 ETSverification GmbH is an independent verification body of GHG emissions for the aviation sector under the EU-ETS Directive.