CORSIA & ETS PRE-VERIFICATION SERVICE
On final approach for ETS reporting? Consider our Pre-Verification Service as an ETS-Compliance-Readyness-Assessment ... to make a soft landing.
Our experts will review your compliance status and provide you with the feedback you need to complete the 2015 audit successfully. Consider the following questions:
Do you need to submit a new or initial monitoring plan?
Is your monitoring plan still in compliance (or have your fleet, processes or systems changed)?
Are your current procedures and data sources suitable for the commitments made in your monitoring plan?
Is the data accumulated so far consistent, without data gaps and compliant with the 2013 reporting requirements?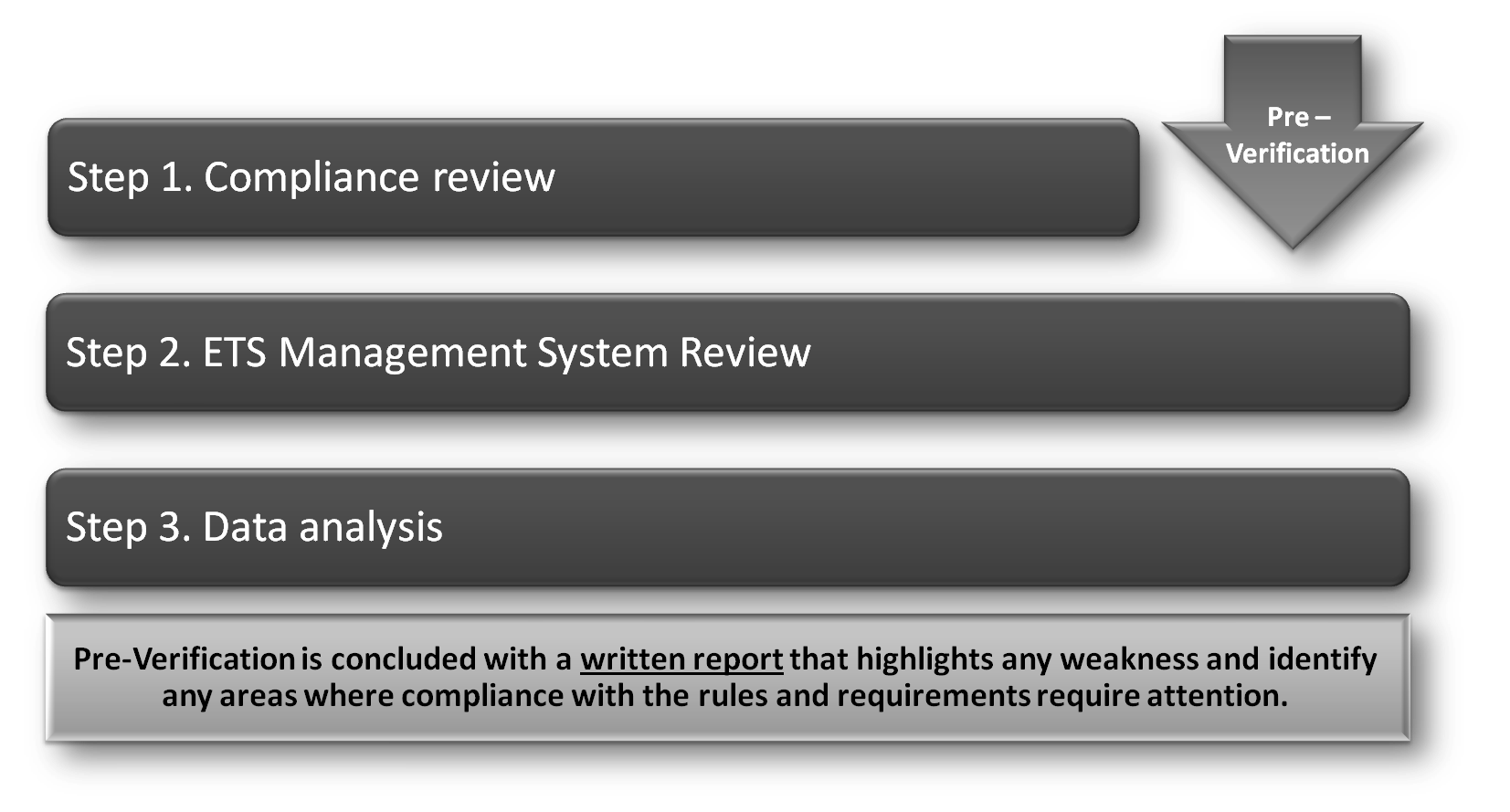 Pre-Verification is concluded with a written report that highlights any weakness and identify any areas where compliance with the rules and requirements require attention.
This email address is being protected from spambots. You need JavaScript enabled to view it.